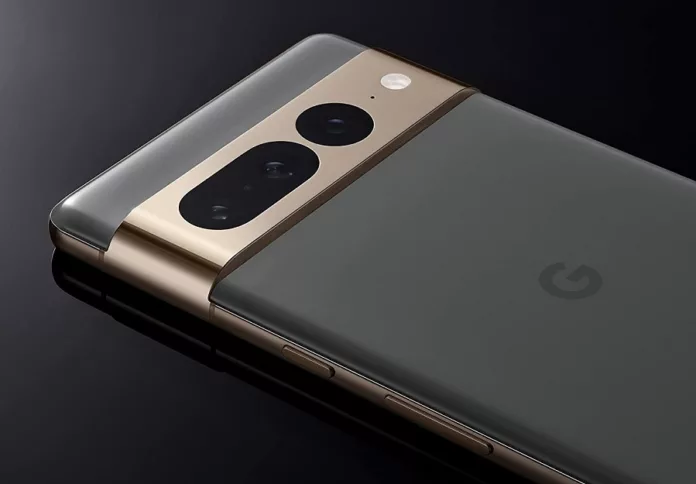 Google made its foray into the smartphone industry with the launch of its first Pixel smartphone in October 2016. The Pixel series quickly gained popularity among consumers due to its high-quality camera, fast performance, and seamless integration with Google's services. Over the years, Google has continued to innovate and improve the Pixel line, and the success they have achieved is tremendous. Now, it is rumored that Google is set to launch its latest edition to the Pixel family, the Pixel 8 and 8 Pro, in September or October 2023. With its reputation for quality and innovation, the upcoming Pixel series is sure to be highly anticipated by smartphone enthusiasts and tech lovers alike.
Here is a great piece of news that is not yet confirmed but may be true. Pixel 8 and 8 Pro most probably use Samsung's ISOCELL GN2 sensor. Samsung S23 Ultra is known for its best quality picture quality and moon shots. Google can move ahead with Samsung's sensor which will set high benchmarks for other brands.
Samsung ISOCELL GN2 sensor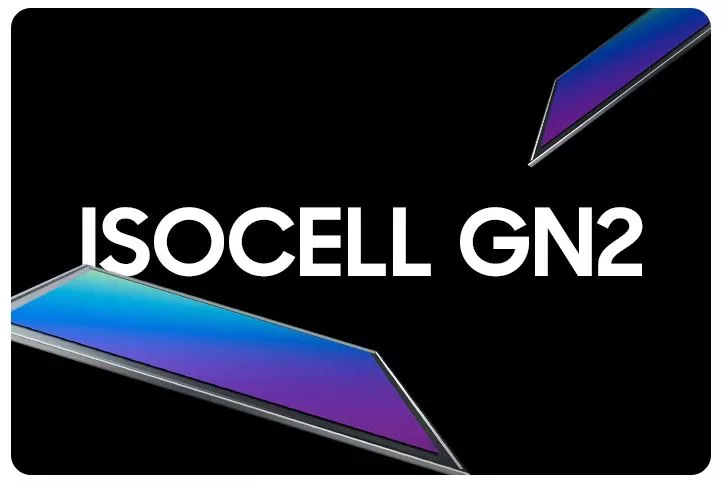 It is a 50MP image sensor that's engineered to capture every ounce of light. With enhanced Dual Pixel Pro autofocus technology, the ISOCELL GN2 delivers crisp photos in a snap. Packed with 50 million large, 1.4μm sized pixels, the ISOCELL GN2 captures more light to give you brighter, clearer photos. With ISOCELL technology that isolated each pixel for lifelike color and remosaic technology for maximizing details, ISOCELL GN2 can push the resolution output to up to 100MP.
Shoot epic 8K videos
Capture everyday moments in incredible detail with the ISOCELL GN2's 8K video support. When shooting in Full HD, the image sensor records at a whopping 480fps, producing truly cinematic and immersive slow-motion videos.
Samsung ISOCELL GN2 Specificaion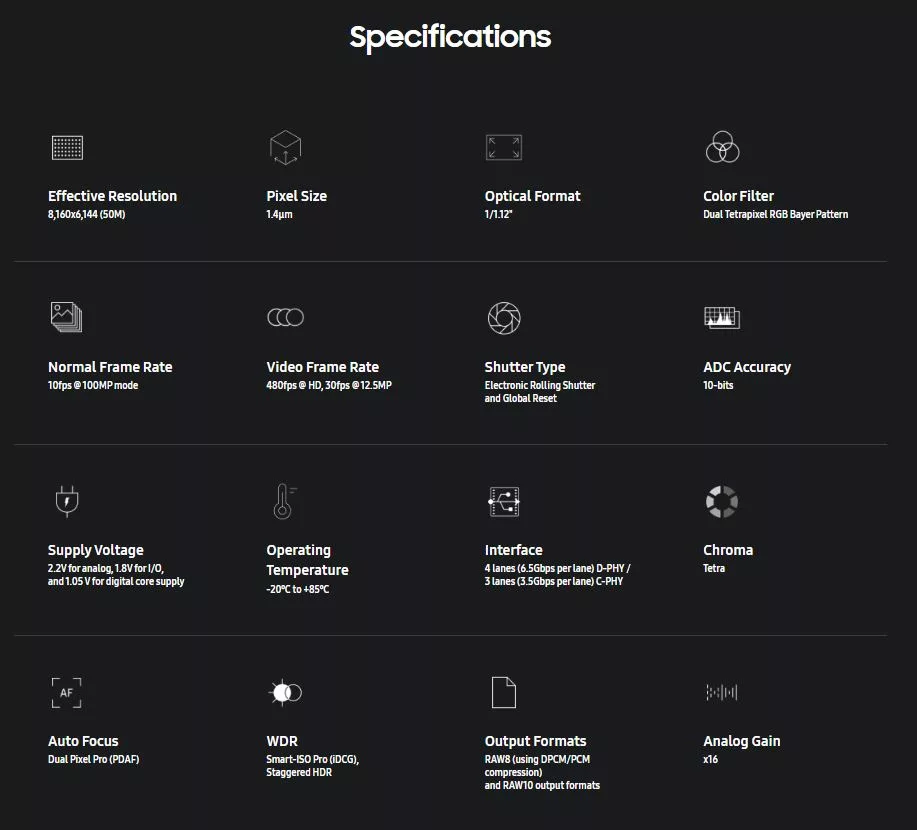 While it is possible that the Pixel 8 and 8 Pro may use Samsung's ISOCELL sensor, it has not been officially confirmed by either Google or Samsung. it is uncertain if the same technology will be used in the Pixel 8 series. It's best to wait for official announcements from Google regarding the features and specs of the Pixel 8 and 8 Pro.
Smartphone enthusiasts are eagerly waiting for the launch of the Google Pixel 8 series, While the exact specifications of the Pixel 8 and 8 Pro are not yet known, many are speculating that Google's latest addition to the Pixel family will offer cutting-edge technology and innovative features. With the Pixel series has gained popularity among consumers due to its high-quality camera, fast performance, and seamless integration with Google's services, the upcoming release is highly anticipated. As the launch date approaches, tech enthusiasts and smartphone lovers can hardly wait to get their hands on the Google Pixel 8 series.
Design
We have seen Google Pixel's design and every time it comes with a new look at least this brand never makes small changes in its camera setup and launches it with a new model. This is not related to Apple iPhone.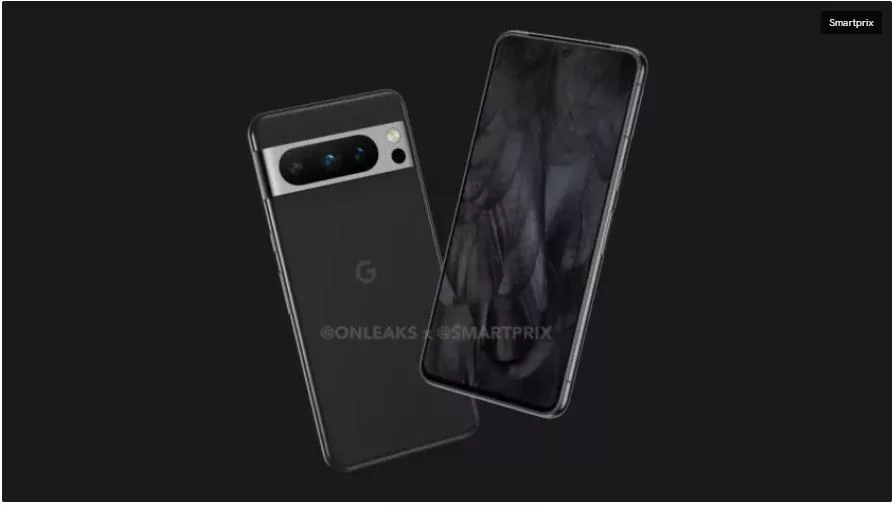 A discerning eye may notice a few subtle changes in the upcoming Google Pixel 8 Pro. For the first time, the Pro-level phone from Google will feature a flat display, a departure from previous models. The rear camera module has also undergone a redesign, with all three cameras now encased in a single glass "pill" rather than the "pill + circle" design seen in the Pixel 7 Pro. However, there's a bit of a mystery surrounding an additional sensor located under the camera flash. Beyond these changes, the Pixel 8 Pro seems to bear a strong resemblance to its predecessor, with similar dimensions of 162.6 x 76.5 x 8.7mm compared to the Pixel 7 Pro's 162.9 x 76.6 x 8.9mm. Nonetheless, these subtle changes are sure to excite tech enthusiasts eagerly anticipating the release of the Google Pixel 8 Pro.