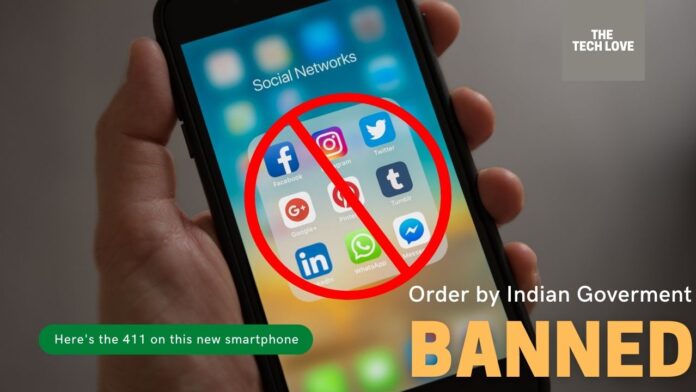 If you are using above mentioned social media application or messenger for connecting with your loved ones or family members, friends, and relatives then you should get to know about this issue.
The Indian government has given 3 months to all social media companies to set guidelines, and today 25th May 3 months limit is going to end today at 12 AM. 
As per government instruction to all these social media companies if they want to continue to serve their services in India they all have to follow these guidelines.
These are the guidelines that government wants to get followed by social media platforms:-
Government wants to track down the first originator of mischievous content.
Indian governments have faced so many problems during the last 2 years in India. Mischievous content became the biggest problem, and because of it Delhi riots happened in 2019 where mostly cops died, people injured. What is mischievous content is maliciously or playfully annoying? Causing annoyance, harm, or trouble. Roguishly or slyly teasing. Most social media companies denied sharing such details with the government it only can be done when police involved.
2. Any complaint filed by any individual which says the content has hurt sentiments, shows full or partial nudity, or in any sexual or offend anyone should be acknowledged within 24 hours and resolved within 15 days.
Such guidelines are already followed by these media companies, it was not this strict where an individual can report for a post, and it has to be deleted by the company.
3. Social platforms will also be liable for any piece of content being published by any creator.
Millions of people are using Instagram, Whatsapp, Twitter, Facebook, Messenger, and other applications that make life easy it helps to do much time-taking work in a very short time. India is the only country that uses all these applications more than another country in the world. It has become a problem for the government where many fake posts, content, and data shared with people on such social media channels take some minutes to spread in the country.
These all social media companies' headquarter are based in America, still, there is no action or reply made by them. This action looks like the government wants to stop the freedom of speech of the people of India which is the constitutional right of every citizen of the Republic of India.
These social media companies have become pillars of Indian youth and their future where everyone can raise their voice for rights.
What happened, if these apps will be banned in India.
There are very fewer chances of completely banned of these apps in India, though the government can do it as well they have banned 200+ mobile application which is completely banned due to India- China relation. We have shared some tips and tricks that will help to keep stay connected with people who they want.
Google Meet – This is a live video calling application it will be available, user can chat, do voice & video calls.
Microsoft Team – This application is from Microsoft, after signing user can do video call and audio call.