We all are ready to enter New Year 2023 and our friends and reletives are already went for vacation. As a traveler sometimes we personally ignore our dreams due to travel budgets and expensive flight ticket but do not worry today we have another great news for you.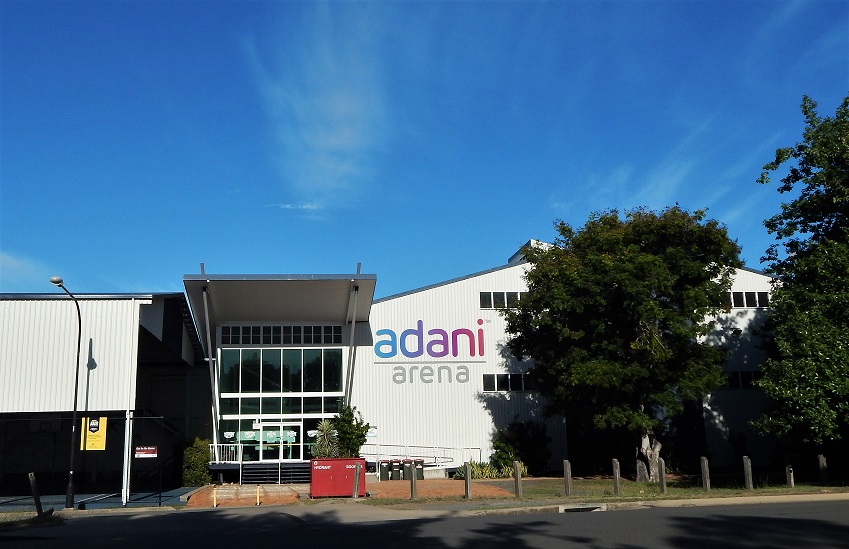 India Business tycon Gatam Adani who can also become the world's richest person his company Adani groups has launched Adani One App few days back.

This Adani One will allow users to books flight tickets, check current flight status, access lounges at any airports, shop for duty-free products, avail cabs and parking facilities. It is available to users on Android and iOS. The Adani Group is notably the largest private airport operator in India.

This application will allow user to apply 1000 INR off on his/her first booking its seems intresting right.
Why are you wating go and install this app from Play store and get rewards.
Hey, I've just invited you to Adani One! Get 50 Reward Points on Sign up & redeem 100% points on Flight booking, Pranaam Meet & Greet Service and Duty Free. https://adanioneapp.page.link/Qj6efJpXZVYWpbBr7
Adani Group is a diversified organisation in India with market cap of over $211.61 billion (as on December 29, 2022) comprising 7 publicly traded companies. It has created a world class transport and utility infrastructure portfolio that has a pan-India presence. Adani Group is headquartered in Ahmedabad, in the state of Gujarat, India. Over the years, Adani Group has positioned itself to be the market leader in its transport logistics and energy utility portfolio businesses focusing on large scale infrastructure development in India with O & M practices benchmarked to global standards. With four IG rated businesses, it is the only Infrastructure Investment Grade issuer in India.