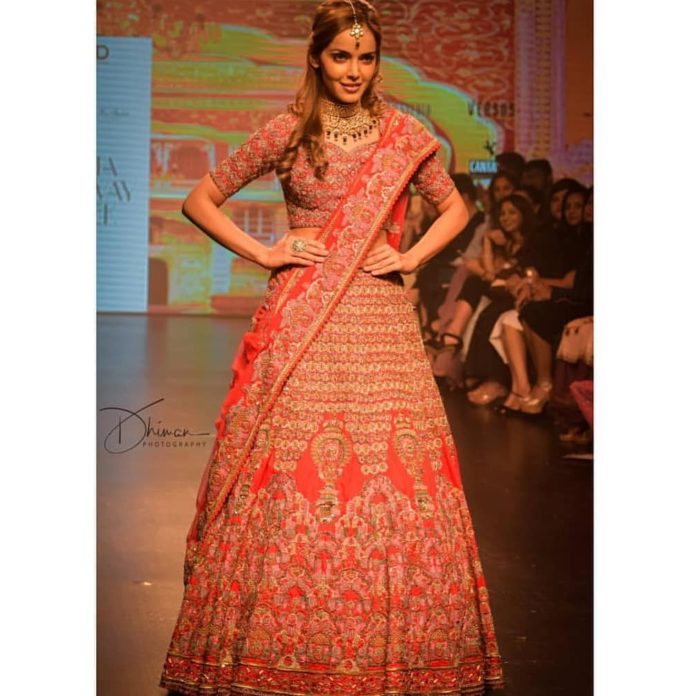 New Delhi, 21April, 2019; After a pleasing Day 1 of the India Runway
Week, here come the Day 2 collections that fiercely lit up the runway.
From laid back styles to pret and luxurious apparel, everything found
a place in the India Runway Week. At Day 2 of India Runway Week's
summer 2019 edition, standout collections by designers LA- Styliste by
Purvi Roy, Prahnaaya, Tvam by Mehak, Varija bajaj, Kaaisha by Shalini
and Newgen designers along with Vidya Institute of Fashion &
Technology made their way to the runway.
Here are the highlights from Day 2 that you shouldn't miss:
Day 2 was opened at 2nd show area of India Runway Week, Student show
by Meerut based Institute, Vidya Institute of Fashion & Technology and
second show at same show area, fashion Brooder Runway was Newgen
designer's show where 5 young designer showcased their collection were
Sitannya by Shoumita Ganguly, House of Jas by Jyoti Garg, Sapna Gupta,
Vibha Jain and Manua by Mansi .
At 5pm Varija Bajaj showcased a collection in which was inspired by
the environmental hazards and pollution causing everyone to suffocate.
and  whereas Apoorva Mahajan, Designer from Delhi showcased a
collection which was for everyone who want to display their
uniqueness.  The collection focused on Pastel hues and lighter shades
and in this show Rashmi Desai walked as a showstopper.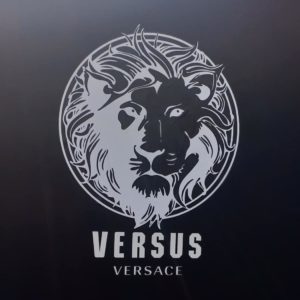 At  6 pm RIG utility clothing, showcased a brave new world of fashion
athe India runway week season 11, RIG Utility clothing carries a
philosophy of travelling to unexplored territories not just in the
physical realm but through that an individual's imagination .
 #showstopper #indiarunwayweek #season11 #iffd #march30 #irw #iamjyotitewatia