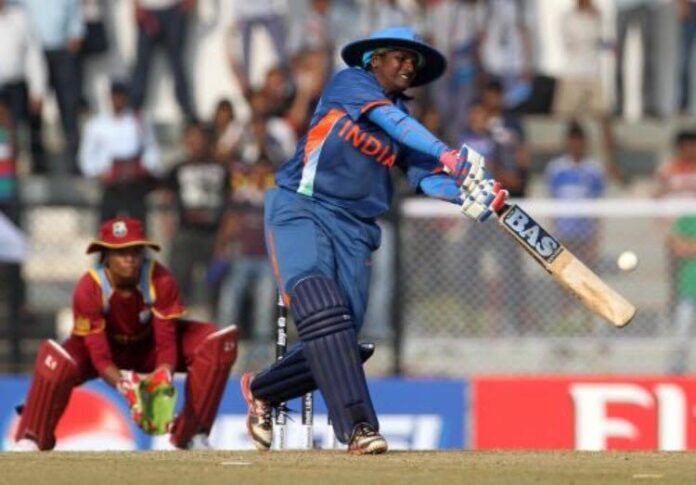 The India women's national cricket team is the national cricket team of India that represents the country in international women's cricket. The team is governed by the Board of Control for Cricket in India (BCCI) and is a full member of the International Cricket Council (ICC).
The Indian women's team has been a strong force in international cricket, with many talented and accomplished players over the years. They have won several major tournaments, including the ICC Women's World Cup, the Asia Cup, and the T20 World Cup.
The Australian Tri-Series, also known as the Women's National Cricket League, is a cricket tournament that is held annually in Australia and features teams from Australia, England and India. The tournament usually features a round-robin format, with each team playing each other twice, and the team with the most points at the end of the tournament declared the winner.
India has participated in the Australian Tri-Series in the past, and has had some notable performances. The team has also been performing well in recent years, they have been in the top 4 teams in T20i ranking and they have also been consistently reaching the finals or semi-finals of major cricket tournaments.