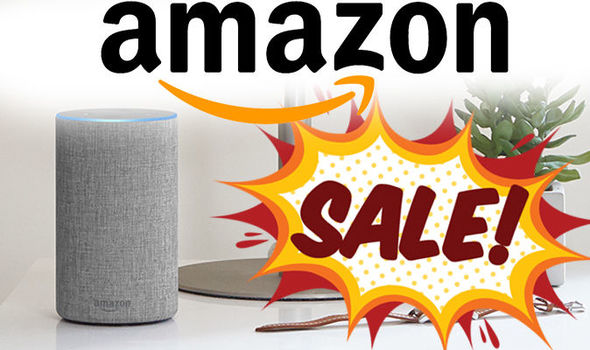 Bengaluru, 18 June 2021: With the growing importance of Yoga to attain mental and physical wellness,Amazon.in today introduced a dedicated store to celebrate International Yoga Day on 21st June. The Yoga Store is a one stop shop for holistic yoga-based lifestyle where customers can avail offers and deals on yoga mats, activity trackers, books on guide to Yoga, sports apparel, and more acrosstop brands such as GOQii, Mi, Puma, Adidas, French Connection, Fossil, Kama Aayurveda and so on. Customers can purchase these products from the comfort and safety of their homes with affordable no cost EMI and exchange offers.
Begin the gratifying journey of Yoga with some of the essentials mentioned below.
Yoga Essentials
Track your health activity
Explore more through reading
Yoga: Rethink & Relearn (Kindle Edition) – It is an extract from the bestselling Don't Lose Out, Work Out! In this extract, Rujuta Diwekar lists out the different schools of yoga; talks about the mental and physical benefits of yoga practice; explains the sequence of asanas; and advises on meal planning before and after a class. You can get this for INR 15.75.
Light on Yoga: The Classic Guide to Yoga – The book provides reliable and accurate information on Yoga and tells the readers about the correct techniques of practicing Yoga. This book is written in such a manner that makes it easy for readers to understand the steps without any trouble. The descriptions of Yoga forms given in the book make it easier for readers to practice it by themselves. It is available for INR 280.
Yoga for Sports: A Journey Towards Health and Healing – Yoga for Sports shows how yoga can train the mind and body and help sportspeople become more agile, stronger, and focused. Yoga is based on the principle of integrating the body as a whole and shifts the emphasis to the quality of the movement. With precise discussion on the human anatomy and detailed techniques for performing over 100 asanas and pranayama; with asana modifications, props and specific sequences for varying body and mind conditions, this book views a sportsperson's well-being from a holistic point of view. It is available for INR 1,094.
Enjoy listening to audiobooks
· Apprenticed to a Himalayan Master: A Yogi's Autobiography – The author Sri "M" is an extraordinary individual. The metamorphosis of Mumtaz Ali Khan into Sri "M", a yogi with profound knowledge of the Upanishads and deep personal insights, born of first-hand experiences with higher levels of consciousness is indeed a fascinating story. Available at a price of INR 540. You can access the 90-day trial period for free if you are a prime member versus 30 days for others.
·         Breath: The New Science of a Lost Art – Drawing on thousands of years of medical texts and recent cutting-edge studies in pulmonology, psychology, biochemistry, and human physiology, Breath turns the conventional wisdom of what we thought we knew about our most basic biological function on its head. Available at a price of INR 888. You can access the 90-day trial period for free if you are a prime member versus 30 days for others