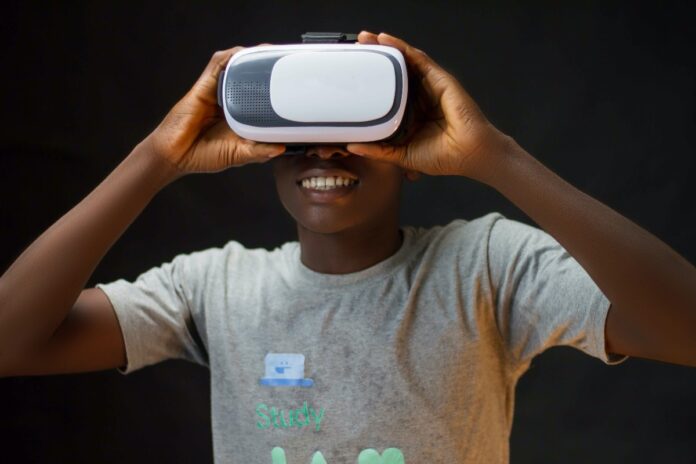 National Technology Day celebrated on May 11 every year. The day is observed to commemorate the achievements of the science fraternity. Technology has evolved at a rapid pace and is considered a key factor for economic development. Companies are adopting the latest technologies which augment the business performance is essential along with upgrading the skills of the existing workforce. Tech brands are rapidly increasing in India with their shares and market value. Today four Tech companies spokesperson are sharing their market growth, how technology helped them to grow.
"Technology and associated innovations have been a game-changer for businesses as well as individuals, especially in the times of the pandemic. Since the last few years, technology has been a part of everyone's lives in some way or the other way, but Covid-19 has led to an inevitable surge in the use of digital technologies for various communication such as paying bills, shopping, and much more. With an aim to stay safe and refrain from coming in contact with any surface, there has been an escalating demand from consumers to pursue products and solutions that provide contactless technology which can be accessed through voice control commands or mobile apps. Smart homes, the Internet of Things, and contactless technology are becoming an indelible part of every household and we at Syska have always been striving to develop such technology-led products that can usher in convenience and comfort to the lives of our customers. Features such as ease-of-use, security and data privacy, functionality, connectivity, and longevity are some of the crucial aspects for modern consumers when they seek technology-led innovations in products. As we observe National Technology Day on 11th May, we at Syska stand committed to continue developing the latest technologies and support in bringing about a positive change through our product offerings.
"During this ongoing pandemic, technology has helped us educate, prepare, and empower people to deal with the situation and drive business continuity seamlessly around the world. Consumer electrical companies have witnessed a spike in the consumption of products that offer contactless technology and smart solutions. At Goldmedal, we try our best in delivering technology-led products for our target audience. As smart products are enabled with technology, they are designed to allow customers to manage their electrical products through touch and voice commands. We are always striving to adopt advanced technologies in our system which can support us to efficiently operate our manufacturing and accounting processes as well as in communicating with our stakeholders seamlessly. We have been working on the path to becoming a digital-first organization. As we celebrate National Technology Day on 11th May, we at Goldmedal strongly believe that technology is the future and we will continue to strive towards bringing innovative and advanced technology-led products.
"Annually, National Technology Day is observed on 11th May to celebrate various innovations in the field of technology that are empowering India. Over the course of the last one year, technology has played a critical role in keeping people connected whether in business or personal settings. Undoubtedly, the pandemic has increased digital demands, and technology leaders are forced to advance their roadmap for leveraging technologies such as Robotic Process Automation (RPA), Artificial Intelligence, Machine Learning, and Hyper-automation. By understanding the impact of these technologies, leaders can better prioritize decisions around digital transformation. Unquestionably, hyper-automation is the future of digitization and will transform businesses across industries, thereby supporting the country further in its digital journey.
"Technology has dramatically changed life, especially in the past decade since the arrival of the smartphone. New revolutions in mobility, the internet, and artificial intelligence have given entirely new ways of doing things- from how a child studies to how goods are moved through the global supply chain! All industries are adopting technology and especially during the times of the pandemic, the importance of touchless systems and digitisation came to the forefront. At LogiNext, since our inception in 2014, we've been making the most of machine learning and artificial intelligence to help enterprises digitise, optimise and automate their logistics operations to help save on fuel, cost and achieve operational excellence. Our commitment to using technology for good by providing efficient logistics remains paramount and we'd be looking at more ways of reducing carbon footprint by optimised routes and in the process, delighting the end-customer through everything we do.