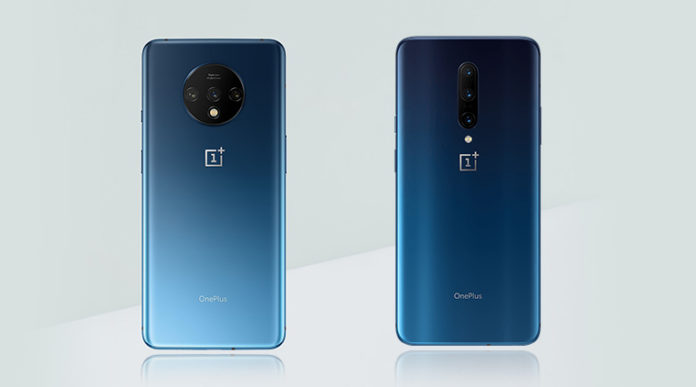 New Delhi:- Smartphone company one plus will reveal its new products on 26th September in India which is One Plus 7T every first quarter brand launch Pro series then near to Indian festival bring its updated version which calls 'T' series where user get some updates related to , camera, software, and audio etc.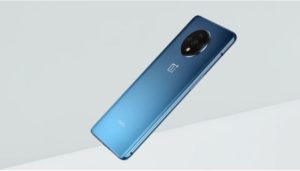 It seems that the OnePlus 7T will indeed be a big upgrade, along with One plus India will launch One plus Smart TV it would be first TV by this brand which completely change Indian TV market before this Xiaomi was the brand who known for smartphones manufacturer and then entered in TV industry and got massive response and few days ago Motorola launched its smart TV for Indian customers this shows mobile brand taking seriously to the Indian Smart TV business and moving towards it. As we know OnePlus always invest millions for its research and development but this brand never compromise with quality and updates.
In its recent post on Social media, OnePlus said that the OnePlus 7T is going to get upgrades in the charging department this time. The teaser on Twitter shows a OnePlus 7T series device charging quite fast than before, possibly faster than what we have seen on the current OnePlus flagships. In fact, the teaser shows that the OnePlus 7T charges from zero to around 65 per cent in almost 30 minutes. That's faster than the existing Warp Charge 30 on the OnePlus 7 Pro.
And if you look at the rumours shared on social media, the OnePlus 7T is also expected to get massive upgrades in the Processor, chipset, design and camera department. As expected, OnePlus will be going for the more powerful Snapdragon 855 Plus chipset that Qualcomm claims to offer better performance in gaming and user experience.
Additionally, the rear cameras will now get a triple-lens setup with new design at the back, with the leaks suggesting a setup similar to what we saw on the OnePlus 7 Pro.