Introduction:
Shlok Srivastava is a name that has become synonymous with the world of technology and social media. He is a tech YouTuber and Instagram influencer who has amassed a huge following with his informative and engaging content. With over 10.3 million subscribers on YouTube and 2.7 million followers on Instagram, Shlok is one of the most popular tech influencers on social media today. He is the founder of Tech Burner and Overlays Clothing, and has recently launched his own brand, Layers. In this article, we will take a closer look at Shlok's journey and what makes him stand out in the crowded world of social media influencers.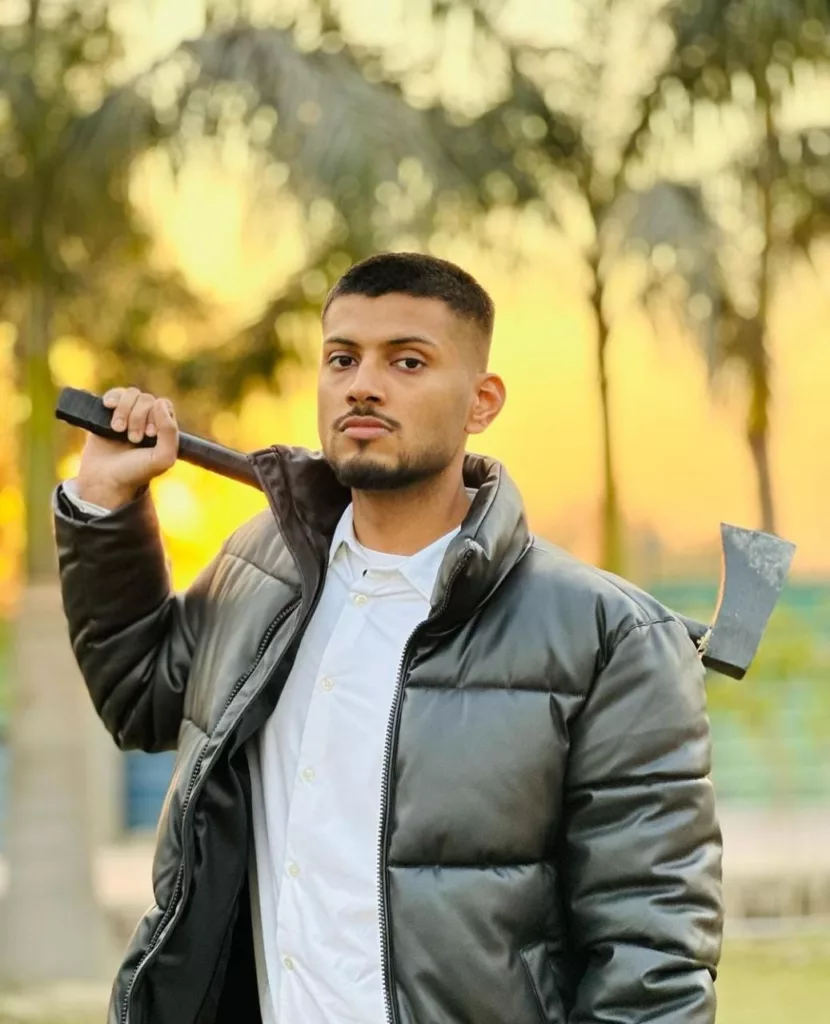 Early Life:
Shlok was born on August 12, 1996, in Delhi, India. He completed his schooling from St. Mark's Senior Secondary Public School, and went on to pursue a degree in Computer Science from Indraprastha University. It was during his college days that he discovered his passion for technology, and began experimenting with different gadgets and software.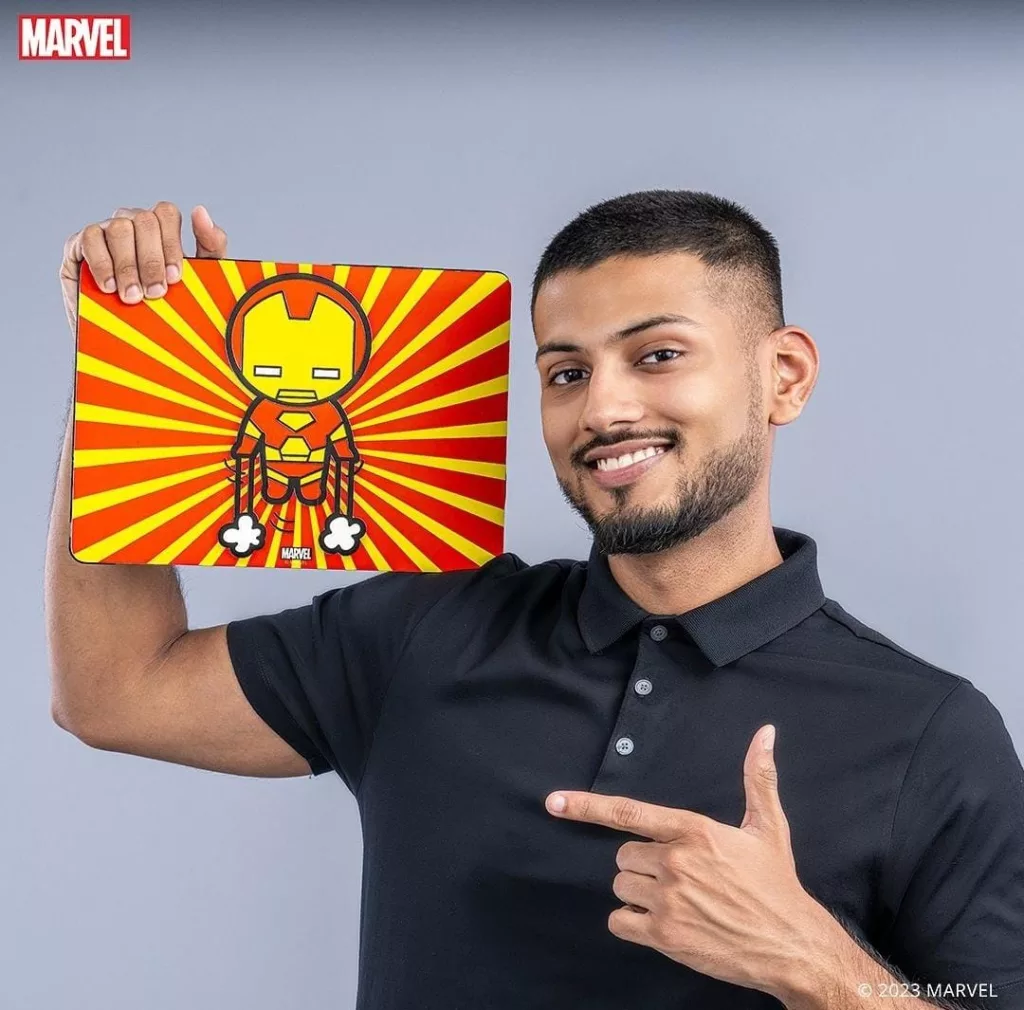 Career:
Shlok started his career as a software developer, working for various companies in India. However, he soon realized that his true calling was in the world of social media and content creation. In 2016, he started his own YouTube channel, Tech Burner, with the aim of providing honest and unbiased reviews of the latest gadgets and software.
Over the years, Tech Burner has grown to become one of the most popular tech channels on YouTube, with millions of subscribers tuning in to watch Shlok's reviews and tutorials. He has also diversified his content, covering topics such as gaming, lifestyle, and travel.
He is one of India's highest-earning Tech YouTubers. His net worth exceeds $3 million USD, or approximately 24 crores of Indian Rupees. He earns money from a variety of sources, including sponsorships, collaborations, and YouTube advertisements.
In 2019, Shlok founded his own clothing brand, Overlays, which specializes in designing and selling mobile skins. The brand has been a huge success, with thousands of customers buying their products online.
In 2020, Shlok launched his latest venture, Layers, which is a lifestyle brand that offers a range of products such as backpacks, phone cases, and accessories. The brand has quickly gained popularity, and has become a favorite among Shlok's followers.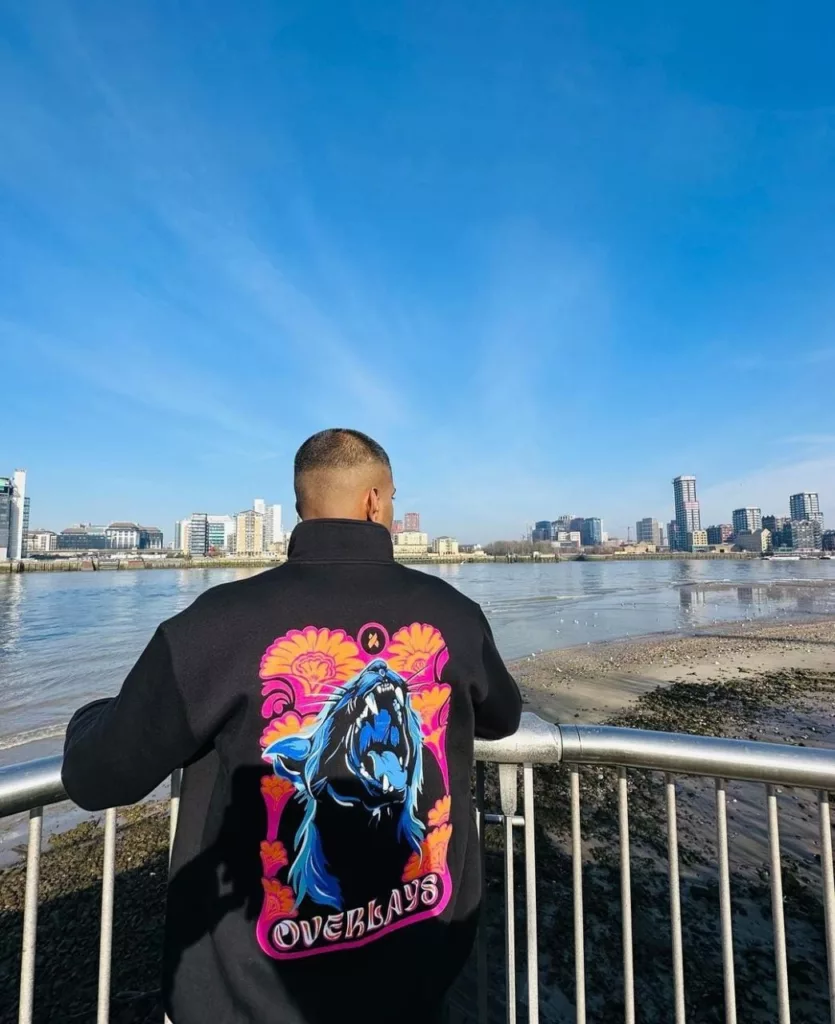 Social Media Presence:
Shlok is a master of social media, with a massive following on platforms such as Instagram, Twitter, and Facebook. He has over 2.7 million followers on Instagram, where he posts pictures and videos of his daily life, as well as promotional content for his brands.
He is also very active on Twitter, where he shares his thoughts on technology and current affairs, and interacts with his fans. His Facebook page has over 1.5 million followers, and he uses it to promote his content and brands.
Influencer Marketing:
Shlok is not just a content creator, but also a savvy businessman. He has leveraged his huge following to become an influencer marketer, working with brands such as OnePlus, Samsung, and Oppo to promote their products.
He is also the co-founder of IPLIX Media, an influencer marketing agency that helps brands connect with social media influencers. The agency has worked with some of the biggest names in the industry, and has helped many brands to reach a wider audience through influencer marketing.
Conclusion:
Shlok Srivastava is a force to be reckoned with in the world of social media and technology. He has built a huge following with his engaging content, and has leveraged his popularity to become a successful entrepreneur and influencer marketer. His brands, Tech Burner, Overlays, and Layers, are a testament to his business acumen and his ability to connect with his audience.
Shlok Srivastava's journey to success is an inspiration to many. His passion for technology and his creative ideas have made him a prominent figure in the tech industry. With his hard work and dedication, Shlok has managed to achieve a lot at a young age.
He is a role model for aspiring tech enthusiasts and entrepreneurs. Shlok's future looks bright, and we can expect to see more exciting ventures from him in the future.